COLOURFUL RETRO JEWELLERY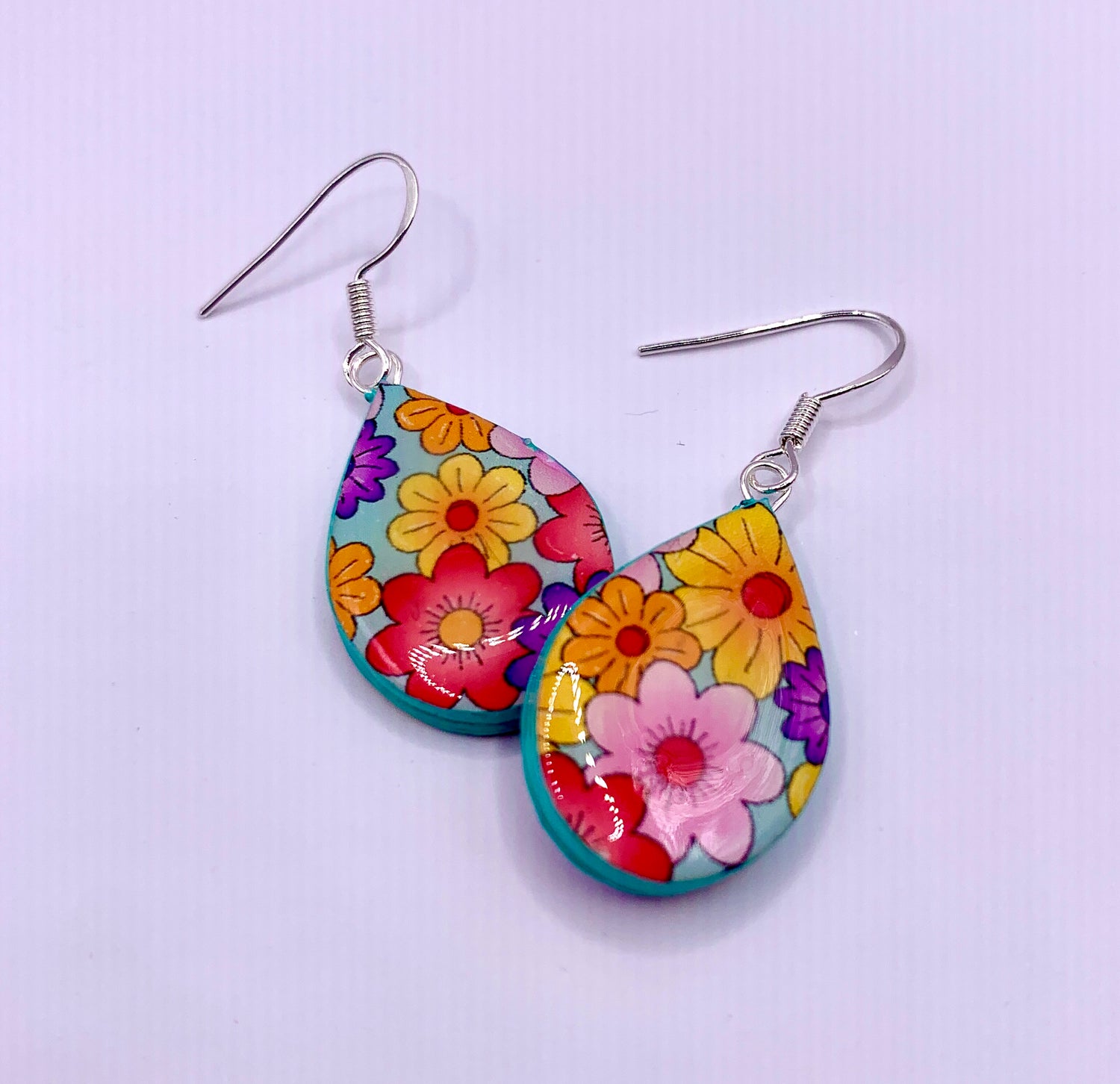 ILLUSTRATORS OF PAPER & WOODEN JEWELLERY
Colourific are designers and illustrators of handmade colourful paper and wooden jewellery
SHOP NOW
Welcome to our new store!
We love to design and make products for our customers and use products sourced from around the United Kingdom.
When designing we usually draw using a software program called Adobe Illustrator but on some occasions we will hand draw our images then digitise them in Illustrator. Once the designs are ready we will take those designs and use them on a variety of products which we make by hand. The products we make are paper earrings, wooden bead necklaces and pendants but we are adding other products over the coming years.
EARRINGS
Here at Colourific we draw our designs by hand then digitise them to make them stand out. We then cut and glue several layers of card together and finish the piece off with our designs front and back and seal for water resistance with a water based polyurethane gloss varnish. This makes the earrings hard wearing and resists scratching. The pieces are super light but extremely strong 
Clean, using a soft dry cloth. Please do not spray with perfume or deodorant. Although they are water resistant please do not submerge in water